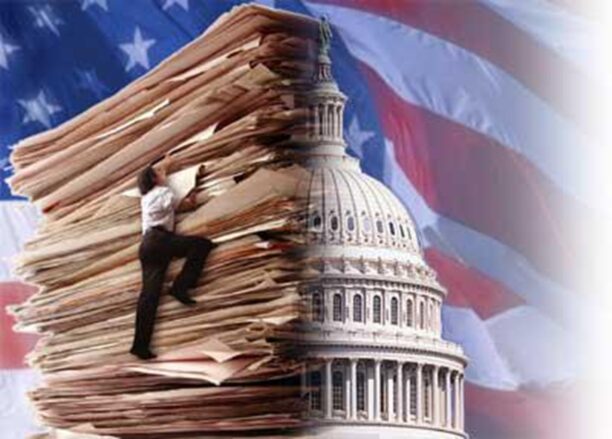 Innovative Regulatory Risk Advisors provides unique, niche and "best value" added capabilities to all pertinent federal, state and local government agencies. We have the capacity to provide services as a prime federal contractor, as a subcontractor and a certified 8(a) teaming option to market industry businesses.
Highlights Include:
Sam.gov Registered Government Contractor
Qualified past performance and over 100 years of experience
SBA 8(a) Certified to 2026, Case #307703
Certified Minority Business Enterprise (MBE)
Place of Performance Locations: Dallas, South Florida, Chicago, Washington D.C. or otherwise agreed.
Core Capabilities:
Disaster Loan Case Management
Machine Learning /AI
Compliance Program Reviews
Mortgage Loan Review
Controls and Processes Management
Risk Management
Contracts Compliance and Management
Standard Operating Procedures
Regulatory Audit
OIG and GAO Mitigation
Lines of Defense: 1st, 2nd, 3rd
Healthcare Facility Compliance Support
Business Continuity Programs (COVID-19, etc.)